Quantum Oddity Studios is a design, manufacturing and fabrication studio that believes in the power of transformation. Committed to art, vision and collaboration, we combine the highest quality traditional allure techniques with the most up to date modern technologies to produce calculated and crisp metalwork sculptures and paintings.
Our 2,400 sqm facility and special process is an open space, physically and conceptually, to realise and precisely execute results for the most imaginative and innovative of clients including ABB, Abus, BASF, BMW, German Aerospace Center, Leica, Lufthansa, Mercedes Benz, Novartis Pharma, Porsche, Red Bull and Wuerth.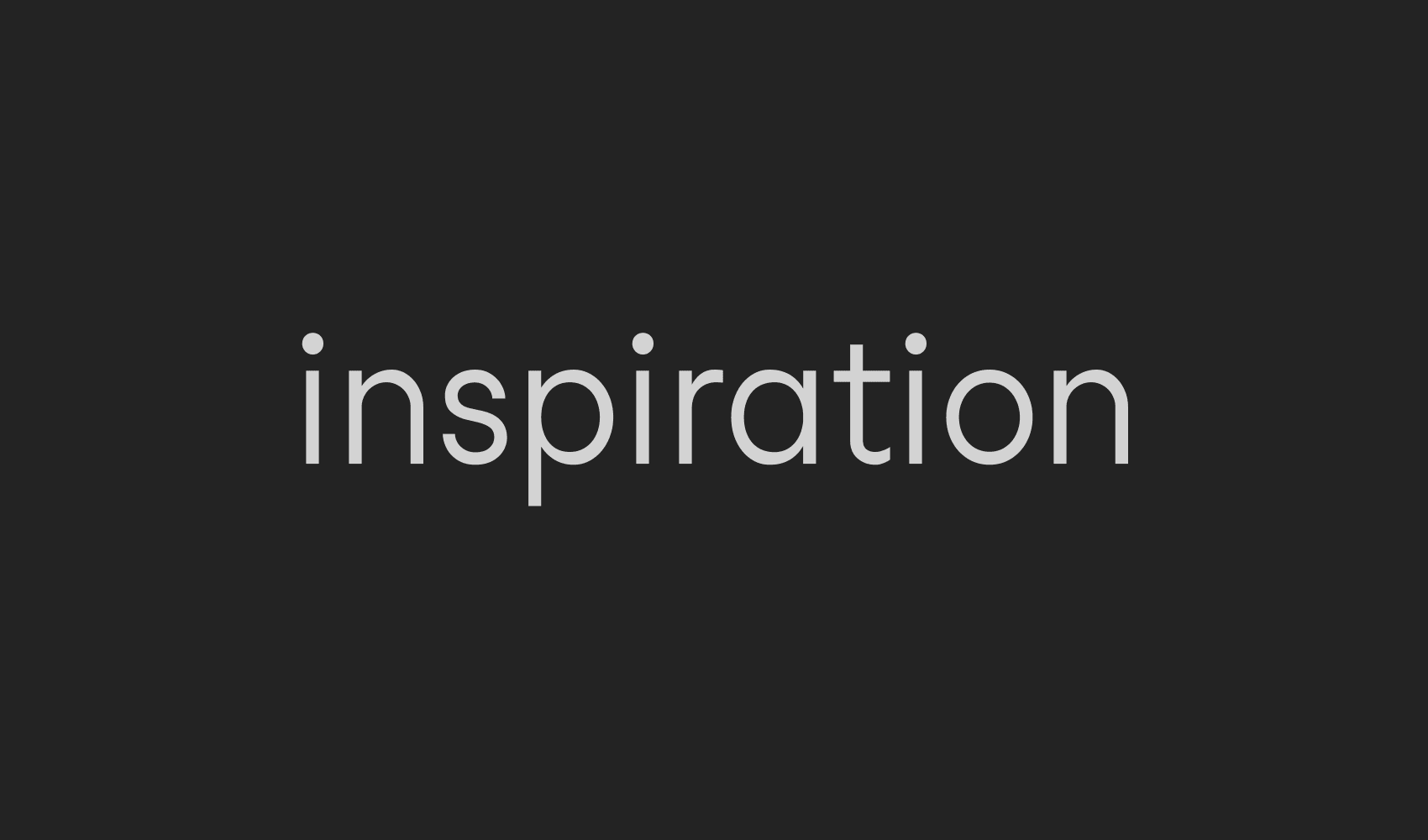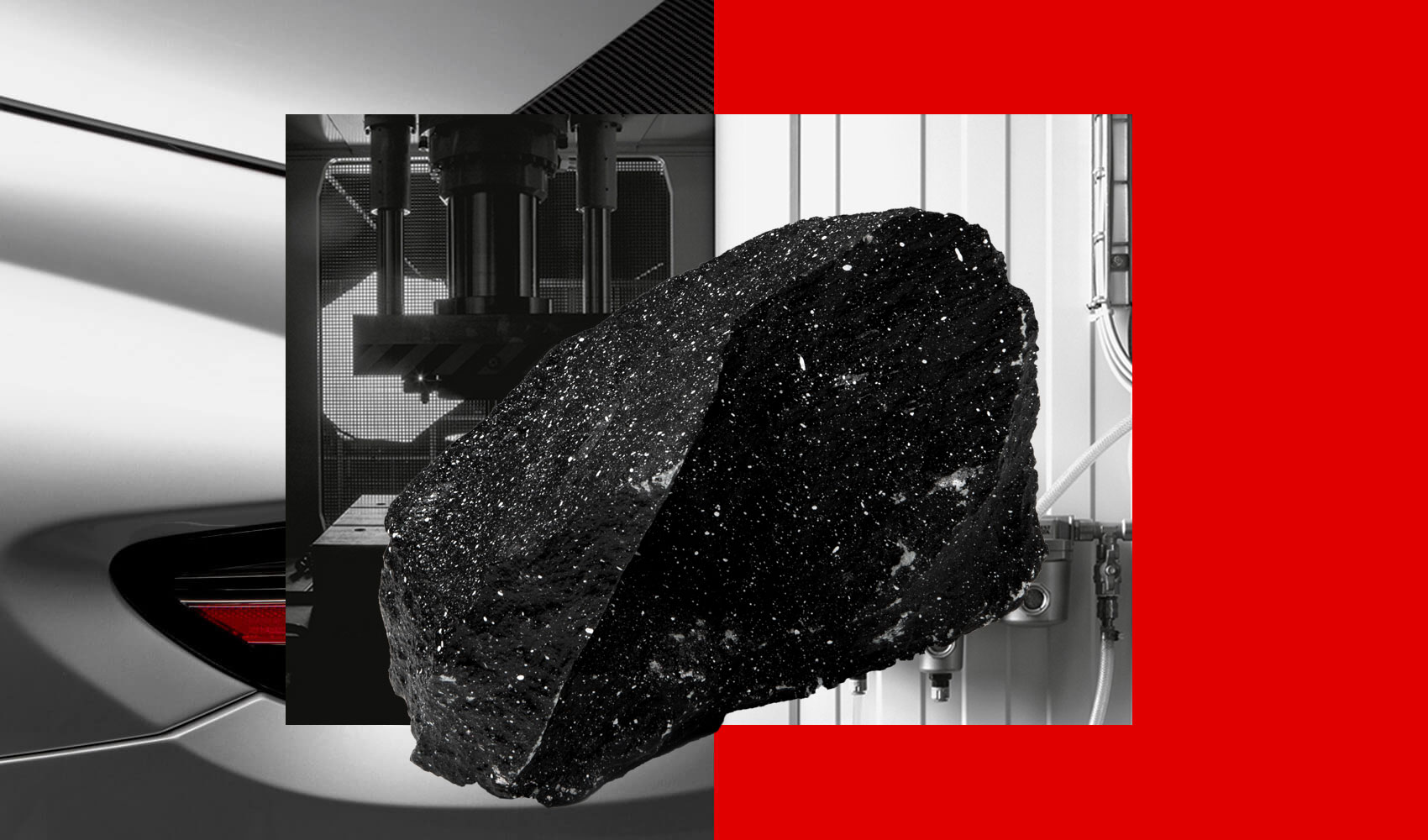 ⟶ Throughout the past years we underwent a natural creative evolution enabling us to explore new fields of services to offer. Apart from our metal processing and suave work with industrial coating we opened up new major fields of application. Quantum combines trusted methods in 3D printing, CNC milling, hard foam processing, to accomplish the perfect structure and finishing for prototypes, facades, site-specific installations, and beyond. We value the partnership from idea to production for the most engaging solutions.

In this sense Quantum Oddity Studios gathers specialists from diverse backgrounds to offer a skill set that provides solutions to equations which contain more than a single unknown. With our team we are able to take on challenges in the area of scenography, product development and product campaigns. Offering a holistic service to our clients, with a single point of contact for ease of communication and the best possible outcome. At the core of the company sit six key individuals which contribute with their unique experience to a successful project.

Besides commissioned projects we develop our own commodity and exhibitions.


⟶ Created in 2016, Quantum Oddity Studios is run by Veit Schmidleitner and Günter de Rosa in Germany, Ludwigshafen am Rhein. Our creations belong to public works and private collections in Guadalajara City in Mexico, Tropical Island in Berlin, Museum Wuerth Strassburg, Consulat de Lettonie St Etienne, etc. We have affiliates internationally and work very close with Alchemy Paintworks in New York, US for overseas clients.

Veit Schmidleitner
Artist . Co-Founder


Veit is an artist, inventor and co-founder of Quantum Oddity Studios. As a developer and researcher for NASA and BASF, Schmidleitner's artistic tendencies push technology and materials beyond their considered use to produce sculptures and paintings that take the viewer to an unknown terrain.
Using principles of metamerism to deepen the relations between colour and light, with pigments developed and used exclusively by the artist. Allowing colours and shapes to form their own visual language. He showed his work in multiple group and solo shows located in Berlin, Vilnius, St. Etienne, London and New York.

Frank Hoffmann
Communication Designer . Photographer


Frank is a German-French designer known for his work on complex subject areas such as photography, layout, graphic design and scenography. His experimental research expands over multiple fields of interest with a strong focus on materialism and the correlation between visual communication and camera work. Merging various disciplines into his own unique practice.
He is co-founder of Raum Mannheim, a studio that won numerous awards for their coherent concepts through profound aesthetic expression. Frank studied visual communication at the École des Beaux-Arts Caen and Hochschule Mannheim.

Stefan Bassing
Architect . Industrial Designer


Stefan holds a unique professional position with extensive experience in multiple disciplines of industrial design, architecture, education and research. His work is driven by curiosity and experimentation through the means of advanced digital and algorithmic modelling, guided by his experience in bringing projects to realisation. He has been design lead on a wide range of projects from consumer electronics to 3D printed products, limited edition art furniture and exhibition design.
Stefan has worked for the late Zaha Hadid, and consulted Ross Lovegrove Studio over the period of five years as its Director of Computation and Advanced Technologies. Clients Stefan was closely involved with include KEF, LG, Formula 1, Swarovski, Barrisol, Centre Pompidou and Vista Alegre.
He was a scholar of the DAAD (German Academic Exchange Service) and holds a lecturer position with the Bartlett School of Architecture University College London.

Günter De Rosa
Tool Maker . Co-Founder


Günter is co-founder of Quantum Oddity Studios and executive partner at Haeberle & Co GmbH. With more than half a century of experience in metal processing, his expertise is the very pillar our company is built upon. He is an indispensable specialist in countless areas.
As a young man Günter started his apprenticeship as a tool maker and built up numerous companies like, Mannesmann, Demag, Haeberle & Co GmbH and QOS which are flourishing up until this day.

Ben Sinnreich
Project Management


Project management is the use of specific knowledge, skills, tools and techniques to create something of value for people. Developing lasting business contacts that turn into family and valuable relationships is what Ben does best. With 10 years of experience in the global fashion, event and music industries, Ben is not only responsible for bringing projects to life and bringing together like-minded people and dreamers around the world, but also for working with our outstanding singers, sound designers and musicians to add a special touch to trailers, videos or entire films. With his worldwide network of top-notch producers and singers, he's got your back. Before you contact Quantum, Ben has probably told you about us, or as he says, "We have to dream for people" - so what do you dream about? Ping him at: +49 174 4 900 700

Yannick Menzel
Assistant


Yannick is a long-time assistant to the studio with a background as surface-technician and tailoring. He worked in multiple fields and shares his profound experience in painting and scenography.

Contact us via email, follow us on Instagram.
Or visit us in the studio.